Welcome to SaggerWorld.com
Please Sign In or Register to gain full access to our forums.
By registering with us, you'll be able to Chat, Access Member Only Dedicated Areas and to discuss,
share and private message with other members of our community and join our Competitions! PLUS we offer exclusive discounts to our members from selected brands.
Not only that but we are a 100% FREE Website!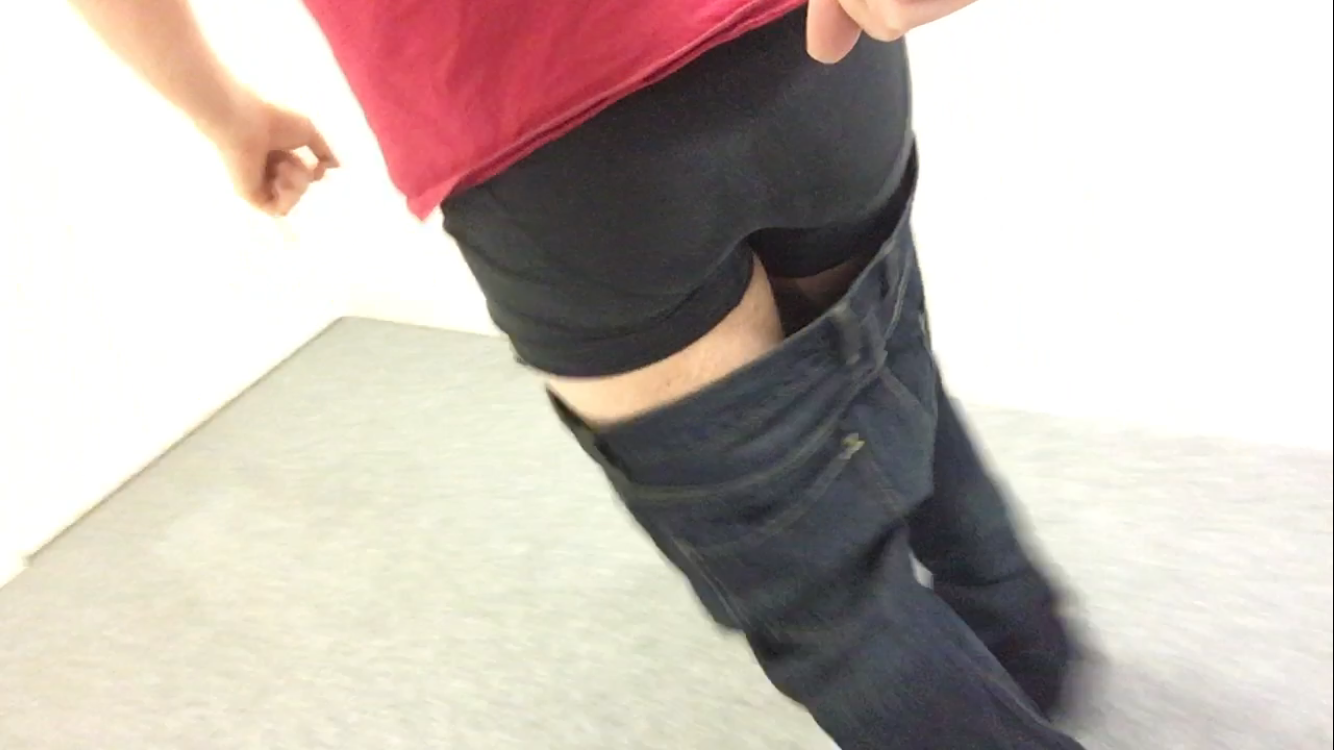 Content count

46

Joined

Last visited
Community Reputation
134
Excellent
15 Followers
Profile Information
Gender

Not Telling

How You Found Us?

Search Engine (Ie Google)
Get the app? or press and hold refresh for 3 seconds and click desktop?

I just like the idea that if he hadn't said anything they might have fallen down 😂

oops lol. love that he has no idea they're falling haha. cheeky bit of skin at the last moment.